Family Practice in Houston and Cypress, TX
Keep yourself and your loved ones healthy and safe from disease through our family practice in Houston and Cypress, TX. We offer a wide variety of diagnostic, preventive, and remedial services to help you live a healthier, more productive life.
We have a team made up of highly trained medical professionals, and our doctors are dedicated to providing you with the best personalized care possible. We have experience caring for patients of all ages and have the knowledge to treat a range of health conditions.
Our family doctors in Houston and Cypress, TX will be happy to help you achieve your health goals. Contact us today to set an appointment or to learn more about our range of healthcare services.
The Importance of Family Health Care
Various factors affect your family's health. This includes dietary habits, stress levels, exercise, other lifestyle choices, and genetics. If even one person in your family is sick, the disease can spread. That's why it's essential to improve each family member's health as it protects everyone else as well.
Our family clinics in Houston and Cypress provide comprehensive care services to enhance your overall health. We evaluate each factor affecting your health, detect problems early through preventive screening, and recommend appropriate solutions. We'll treat health issues before they worsen and prevent new ones from appearing.
With Crosspointe Medical's family health care services, you and your loved ones will have happier, more satisfying lives and experience less disruptions to everyday activities.
Our Family Healthcare Services
At Crosspointe Medical, we treat everyone from infants to elders. Besides treating health conditions, we also examine our patients' health as a whole and advise you on nutrition, positive lifestyle choices, family planning, and other matters concerning your health.
Our family practice in Cypress and Houston, TX has years of experience and is equipped with the latest medical technology for accurately diagnosing and treating the following conditions:
Flu and sore throat
Acne, skin, and dermatological problems
Diabetes
High blood pressure
Thyroid problems
We also provide the following services:
Immunizations and flu shots
Pap smear tests
Birth control
In-house allergy testing
Hormone therapy
Weight control therapy
Physical therapy
Please feel free to call us if you would like more information.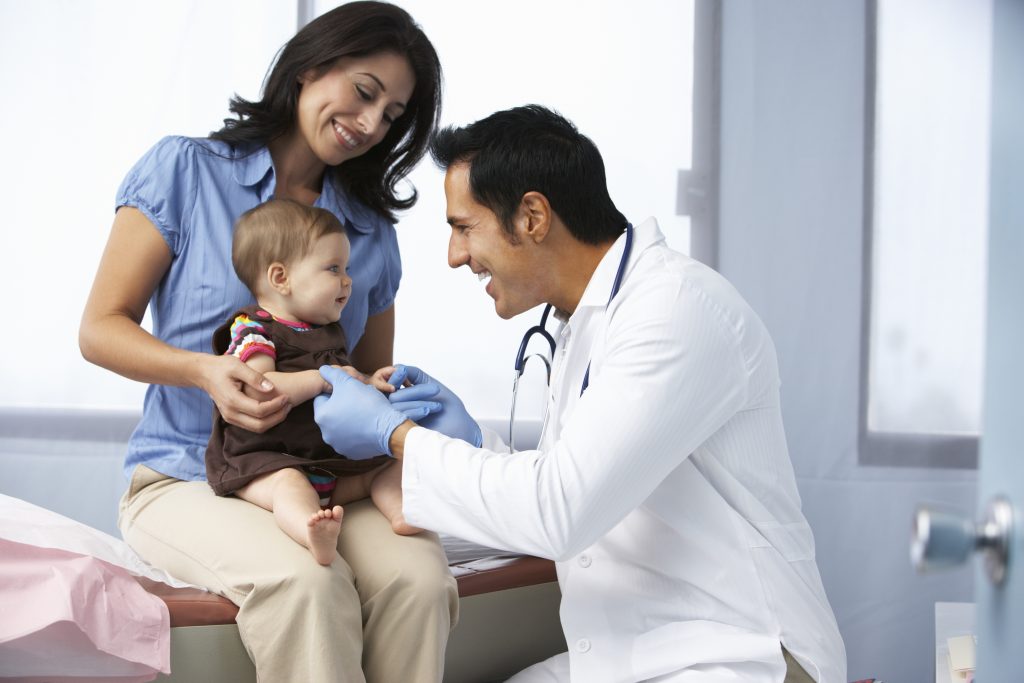 Improve All Aspects of Your Health
Our family practice in Houston and Cypress doesn't just cure your ailment then leave you be. We take a comprehensive approach to family health care. We assist with all aspects of your health and aim to enable a more fulfilling life.
To set an appointment, click the button below and fill out our contact form. You can also call us at 713-523-6700 if you live in Houston, call us at 281-462-1400 if you live in Cypress, or email us at info@crosspointemedical.com.
Besides family health care, we also provide medical services for treating a variety of health conditions and for diagnoses. Let us help you relieve your symptoms and regain your health. We'll accurately identify the problem and suggest an effective treatment.
We are proudly offering family health care & medical services to across various areas of the following locations of Cross Pointe Medical Clinic: