Care Management for Diabetes and Other Chronic Conditions in Houston
Receive remote monitoring and care management in Houston for diabetes, arthritis, heart disease, cancer, and other chronic health conditions at Crosspointe Medical.
Our team of medical professionals provides various services for improving you or your loved one's quality of life. We tailor our care to your needs and minimize the effects of your condition with educational activities and precision medication.
If you need a specialist for treating diabetes and other chronic health conditions, get in touch with us to set up an appointment to discuss your needs.
What Is Chronic Care Management?
Chronic care management involves using a custom care plan to manage your or your loved one's chronic condition. Our clinic in Houston helps with diabetes, arthritis, and other long-term conditions that require continuous medical attention.
While some may not have cures, measures can still be taken to minimize their effects.
Our highly experienced team coordinates with patients to help you live a more fulfilling life. You'll reduce any experienced pain or stress, help you regain their physical fitness, and help you relax better.
We take a patient-centric approach and use specialized programs to help with diabetes and other chronic conditions to meet your specific needs.
How Chronic Care Management Helps You
Our clinic's care management plans for diabetes, arthritis, and other chronic conditions uses a combination of different preventative, curative, and rehabilitative services:
Therapy specific to each patient

Personalized coaching and guidance

Precision medication specific to the condition

Risk reduction strategies

Healthy lifestyle promotion
Modern Technology and Medical Expertise
To prescribe appropriate solutions for diabetes and other conditions, our specialists utilize the latest medical technology such as fitness trackers, pulse-tracking devices, and heart-rate monitors. We monitor your physical and behavioral well-being, energy levels, dietary patterns, and cognitive patterns.
These allow us to detect symptoms, create accurate diagnoses, and advise you accordingly. Our specialists in Houston then create a customized chronic care management plan for you.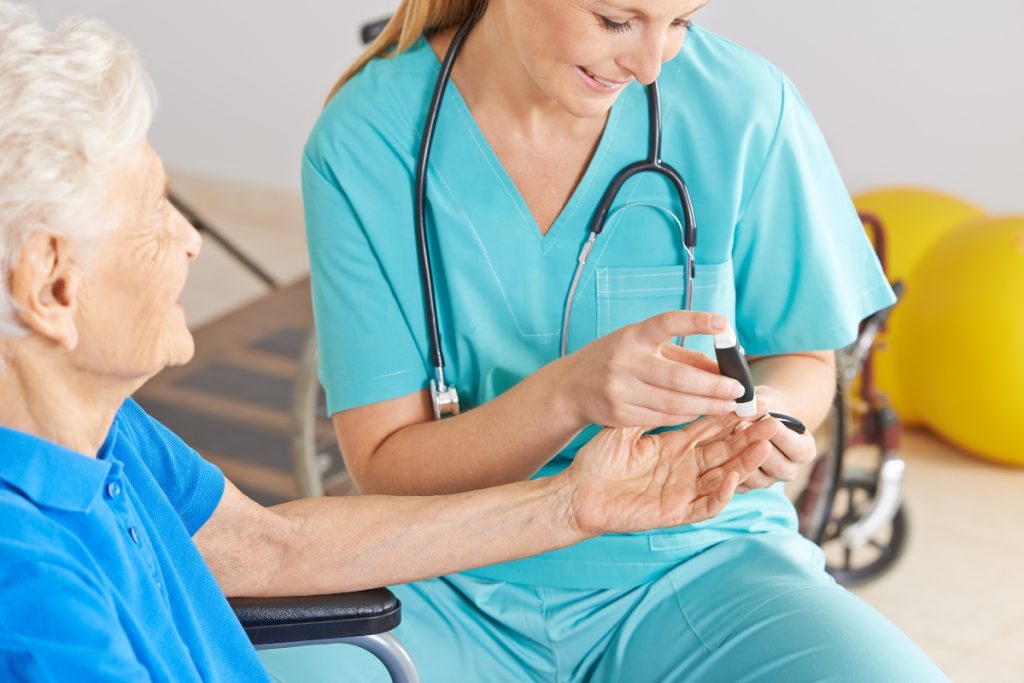 Compassionate and Respectful
In addition to our experience and technology, Crosspointe Medical sets itself apart by recognizing each patient's need for compassion and respect. 
Our medical team understands that individuals need physical as well as mental and emotional aid. When you choose us, you get chronic management care plans that aim to improve your life as a whole.
Talk to our team by scheduling an appointment. Just click the button below and fill out our contact form.
Our medical practice offers a variety of services including IVs, in-house allergy testing, and diagnostics. If you're suffering from pain, a loss of body function, an imbalance in your hormone levels, or any other symptoms, we'll provide you with a suitable, effective treatment.
We are proudly offering family health care & medical services to across various areas of the following locations of Cross Pointe Medical Clinic: