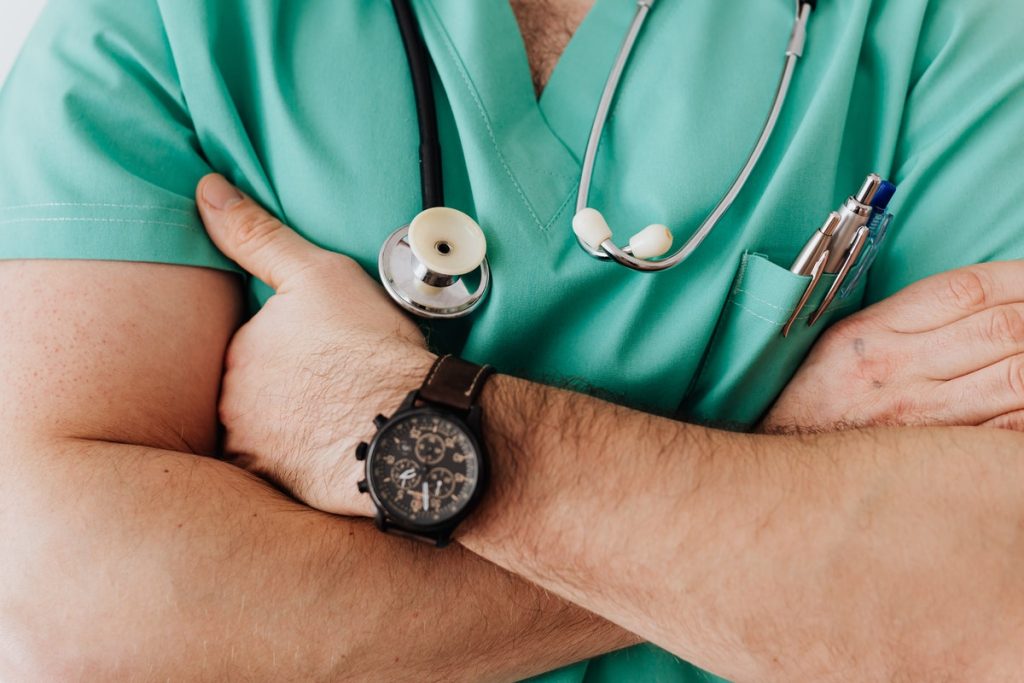 Comprehensive Medical Services in Westchase
Crosspointe Medical Clinic in Westchase provides comprehensive care with a patient-centered approach. We are dedicated to providing you with medical services and access to specialized treatments when you need it.
Our family doctors and primary care physicians aim to build compassionate and supportive relationships with our patients. As a preferred family health clinic, our mission is to help improve the health and well-being of the diverse communities we serve.
Monday
Tuesday
Wednesday
Thursday
Friday
Saturday
Sunday
8 AM – 5 PM
8 AM – 5 PM
8 AM – 5 PM
8 AM – 5 PM
8 AM – 5 PM
Closed
Closed
Crosspointe Medical Clinic aims to promote health and well-being in the community. Discover our services below.
With our C.A.R.E. (Compassionate, Attentive, Respectful, Ethical) model, expect to receive safe and effective treatments that meet your unique health needs and goals.
We aim to be a single source for all your healthcare requirements. Gain access to in-house allergy testing, hormone and weight control therapy, and physical medicine. We also offer comprehensive care, from assessment to treatment and follow-up care.
We are proudly offering family health care & medical services to across various areas of the following locations of Cross Pointe Medical Clinic: